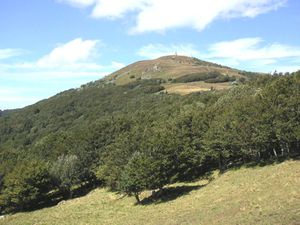 Nos amis du Club vosgien de la vallée de Saint-Amarin viennent de se voir attribuer, par la FERP (Fédération européenne de la randonnée pédestre), une distinction pour leurs travaux de "renaturation, protection et redéfinition des itinéraires pédestres autour du Grand Ballon"

Bravo Saint-Amarin !

Retrouver le Club vosgien de la vallée de Saint-Amarin sur son site, en cliquant ici

Et le site de la Ferp, là

---
Ci-dessous le message envoyé par le président de la FERP :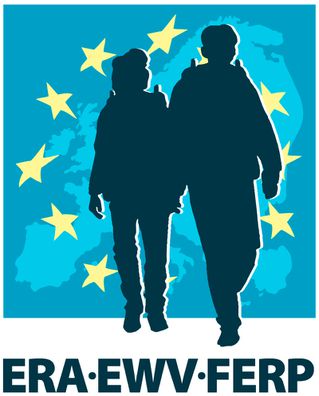 ECO Award 2012
From: Lis Nielsen, ERA President
To: Club Vosgien Vallée de Saint-Amarin
Date: September 2012
To Club Vosgien Vallée de Saint-Amarin
It is a great pleasure for me to announce the project "Grand Ballon, sommet des Vosges : renaturation – protection – redéfinition des itinéraires pédestres (2009-2011)" as the winners of the ECO Award 2012.
It is a good project which fulfils all the intentions behind the Award.
The other winners will be announced at the Annual ERA-meeting in Stavanger 16. September 2012.
The 1.prize is 1.500 € and a plaque.
I will ask you to contact my Vice-president Armand Ducornet about where and when there can be a prize-ceremony in your area.
Yours sincerely,
Lis Nielsen
ERA President